Along Pugh Street in State College on May 13, 1995, a 22-year-old Penn State student was "brutally beaten and raped" and then discovered in the "middle of the street" — nude from the waist down and covered in blood — early in the morning. The student's right eye was swollen shut as well.
A State College police officer reacted to a "report of a female down in the roadway," and was met by "two females" kneeling beside the Penn State student "lying on the grass beside Pugh Street." The officer "immediately" called for an ambulance.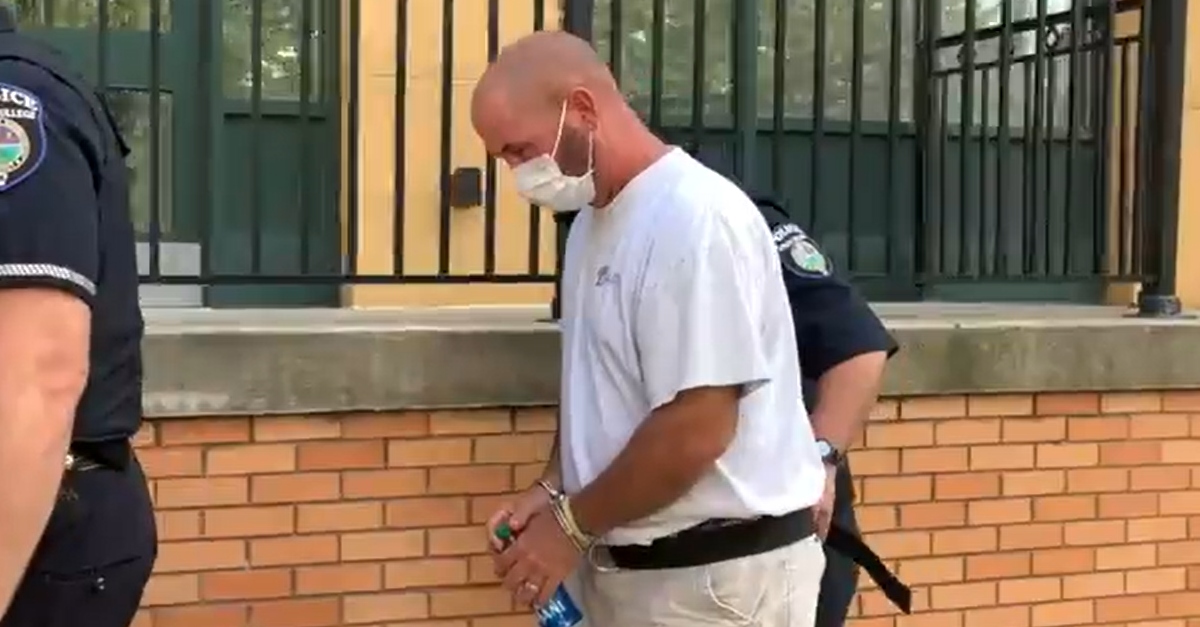 The woman was transferred to the Centre Community Hospital, now known as the Mount Nittany Medical Center, where it was inferred her head injuries required "specialized care." The survivor was then life-flighted to Geisinger Medical Center where it was inferred she suffered fractures to her head, face, and jaw. The survivor's bag was also stolen, which included personal belongings.
A search of the surrounding region disclosed numerous articles of the survivor's clothes lying in a nearby flower bed, and a "significant amount of blood splattering" on the side of the nearby apartment building and its vegetation. After interviews performed between May 16-22, 1995, the survivor could "recall very little," but she did remember she was "attacked from behind and hit in the head." She also substantiated she did not have "consensual sexual intercourse" with anyone that morning.
Arrest made (from People):
Scott R. Williams, of Reedsville, has been accused with eight counts, including rape, aggravated attack, and robbery, Centre County District Attorney Bernie Cantorna announced during a news conference. Williams was caught Tuesday after being recognized by detectives through genetic genealogy testing.
"[This arrest] is a collective effort of numerous police agencies and several investigators over 26 years," Cantorna said. Williams is accused of beating and raping a Penn State student in the early morning hours of May 13, 1995. Investigators at the time obtained DNA evidence at the time but the assailant remained anonymous. The evidence was filed with the FBI and in March 2000 an arrest warrant was filed for a John Doe with the DNA profile.
In 2018, State College Police detective Stephen Bosak phoned Deputy District Attorney Sean McGraw and asked for his office's assistance in using genetic genealogy testing. Bosak worked with detective Nicole Eckley and utilized two private labs to run the crime spectacle DNA through a genealogy test, leading the pair to recognize distant relatives of their anonymous suspect.
Bosak and Eckley performed numerous interviews and DNA testing until they had reconstructed a family tree that brought them, in January, to Williams's mum, who gave investigators a DNA sample.
Her sample substantiated that she was the mum of the suspect. The investigation stays ongoing.