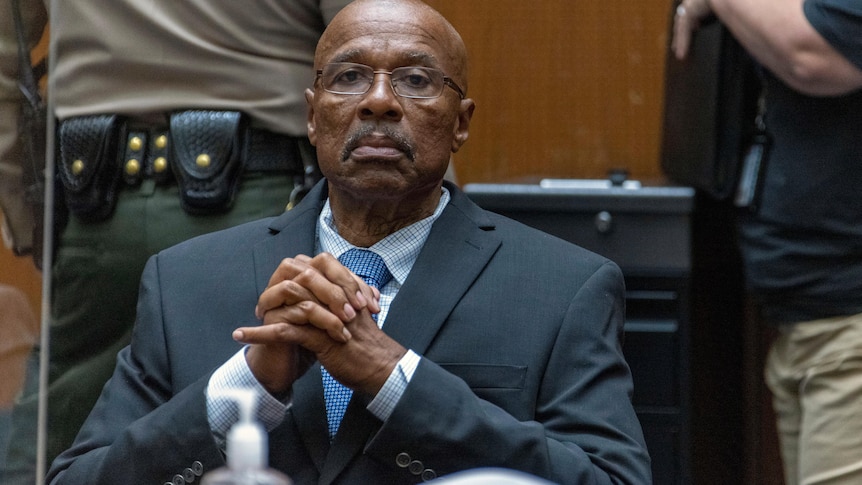 In the late hours of the night in 1983, Roberta Wydermyer visited the market in the Los Angeles neighborhood of Inglewood. She never returned. Billy Ray, her husband, and George Pinson, a friend of his, made an effort to locate her and discovered her automobile, which had been stolen. The culprit fired four rounds at them as they were pursuing the car, hitting her husband. Later, Roberta was discovered in the car's trunk.
Investigation
Semen was discovered in an oral swab by the coroner at the time who had used a sexual assault kit.
Charges
A special circumstances murder complaint was brought against Maurice Hastings, aged 69, and the district attorney requested the death penalty. The jury could not agree. He was found guilty by a second jury, and in 1988, he was given a life sentence without the possibility of release.
This was true even though there was no concrete proof connecting Hastings to the crime and multiple witnesses confirmed he was present. For that offence and two attempted murders, he has now served more than 38 years in prison.
NEW RESULTS
In 2000, Hastings requested DNA testing, but the district attorney's office turned him down. The district attorney's conviction integrity unit received his claim of innocence in 2021. He did not match the DNA in the semen, according to DNA tests conducted in June 2021.
The DNA was entered into a state database in October 2022 and matched to a defendant who had been found guilty of an armed kidnapping in which a female victim was placed in the trunk of a car and forced oral sex (is this called oral rape? That suspect resembled Hastings in terms of appearance. He passed away in prison in 2020 after being convicted of a different kidnapping and rape. His identity was never disclosed.
Police said that he sexually assaulted Roberta, robbed her, shot her in the back of the head, and then put her in the trunk before stealing it.
A follow-up
Due to a collaborative effort between the Los Angeles County District Attorney's Office and the Los Angeles Innocence Project, Hastings' conviction for kidnapping, sexual assault, murder, and attempted murder (of the husband and friend) was overturned. Sadly, Hastings' mother did not live to see this day; she died in June 2022. Hastings recalled, "I prayed for many years that this day would come."