Nancy Jean MacDuckston, 52, had a favourite location to go when she felt upset or overwhelmed: the bluffs near Davenport, California, about 9 miles from Santa Cruz. These bluffs were about 65 miles south of her home in Belmont, California, about an hour away. On the morning of August 11, 2003, she penned a note to her husband of twenty years, Bruce, stating that she was going to the bluffs for a day of shopping and eating.
Nancy Kissed Her Daughter
On her previous shift at Carlmont Parents Nursery School, she told her coworkers the same thing. Some of her employees described her as particularly hyper during this shift, assuming that she simply needed and was looking forward to a relaxing holiday at the beach. She kissed her daughter goodbye and left her Belmont home at 8:30 a.m. that day, heading for her destination.
When Nancy did not return home as anticipated the next morning at 9 a.m., Bruce called the police and reported her missing. During the search for Nancy, officers spotted her tan 2001 Mazda minivan abandoned on the side of Highway 1. Nancy had left behind a number of personal belongings, including her pocketbook and gifts purchased from Davenport Cash Store.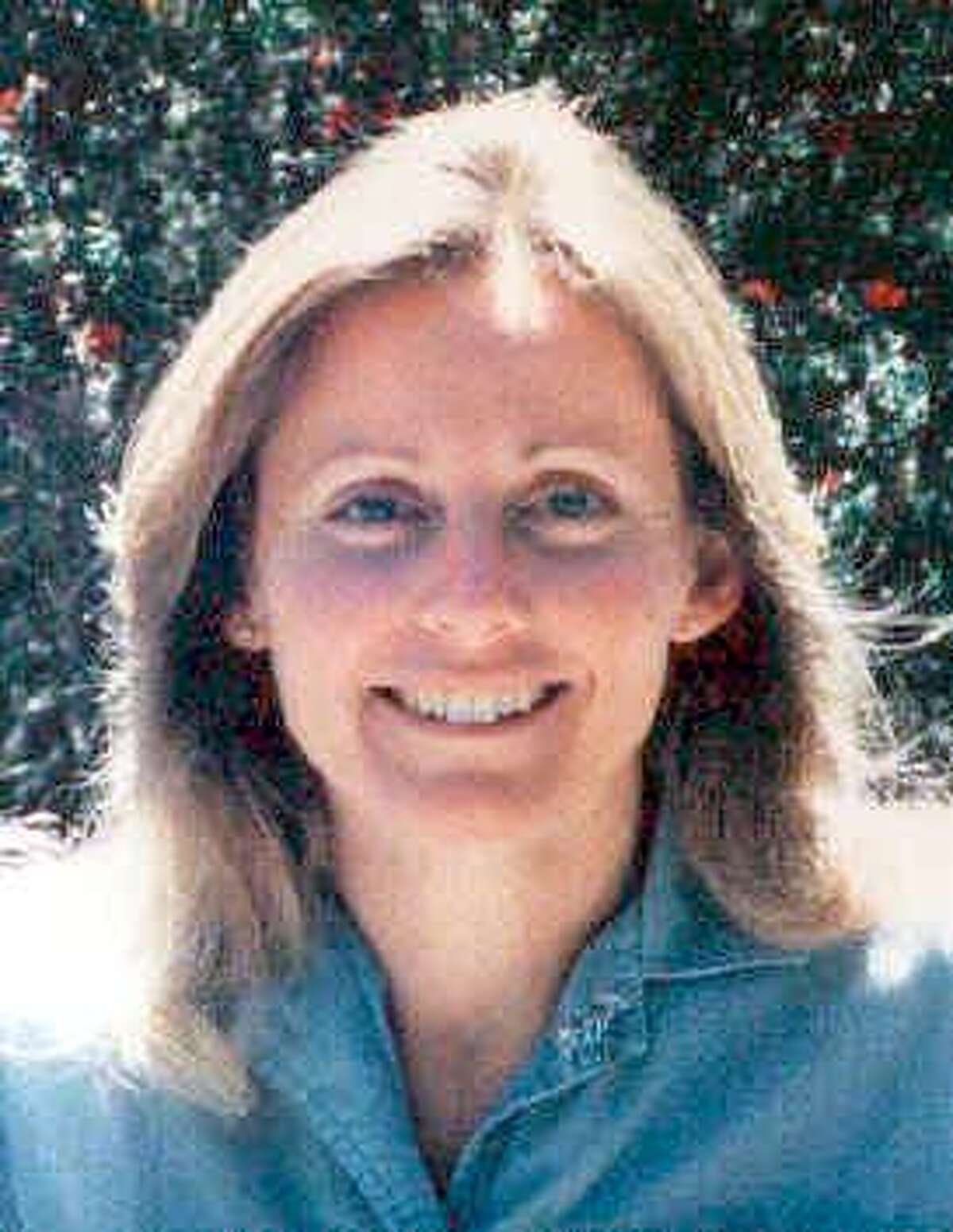 They located Nancy's pink sun hat, chair, and a copy of a book called "In A Sunburned Country" behind her car, on a bluff overlooking the ocean—the items left behind suggested one was likely having a picnic. A boat and airplane search of the sea was conducted to discover exactly where, or even whether, Nancy had entered the water. Police were not completely convinced that Nancy had committed suicide, pointing out that the day she went missing, she had visited the Davenport Post Office and mailed cheerful postcards to her friends—but search dogs did track her scent at the cliff's edge, suggesting that she may have gone over it, whether on her own or as a result of falling or being pushed.
People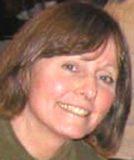 People began to talk after missing posters were put throughout town, and it was revealed that Nancy had dinner with an unidentified man on the night she went for Davenport. A waitress at Davenport Cash Store witnessed the supper and reported that the man was either Asian or Polynesian, in his late 40s or early 50s, and stood around 5'6″ tall with salt and pepper hair. Nancy had ordered a salad, looking "ecstatic," and the two seemed quite comfortable in each other's presence, as if they were intimately linked, according to the waitress. Before leaving the restaurant, the two paid for their dinner in cash. Despite the man's description, no one in Nancy's life knew who he was. The male has also never come forward.
Nancy's husband, Bruce, was exonerated early in the investigation and did everything he could to keep his wife's name alive and in the media. He appeared on "Good Morning America" and "The Montell Williams Show," among other shows. Some speculate that Nancy's disappearance was premeditated, citing that she left extensive instructions for coworkers at her employment, with one detective noting that "papers left behind were far more long term." Her husband claimed that she left on her own, claiming that she would never abandon her small granddaughter and that she had no problems at work or at home.
The man observed with Nancy the night she was in Davenport has never been recognized, although a police sketch of him has been created. Friends and relatives hope to find out what happened to Nancy one day, and they all remember her as a caring and determined lady who cared greatly about her career and family. Nancy was last seen at 5'6″, weighing around 125 pounds, with dark blonde hair and blue eyes. She was dressed casually in blue pants and a light-coloured or denim coat.