In 1984, Pelkey, a female, her corpse was recovered outside Anchorage near Horseshoe Lake. She was one of over a dozen of Hansen's female casualties whose corpses had been scattered throughout Anchorage's surrounding wilderness.
She had no identification but an autopsy inferred she was a white female between the ages of 17-23. Authorities could not fit her to any missing individuals so she was given the Horseshoe Harriet name. And laid to rest in the municipal cemetery in an unmarked grave.
Robil Palkey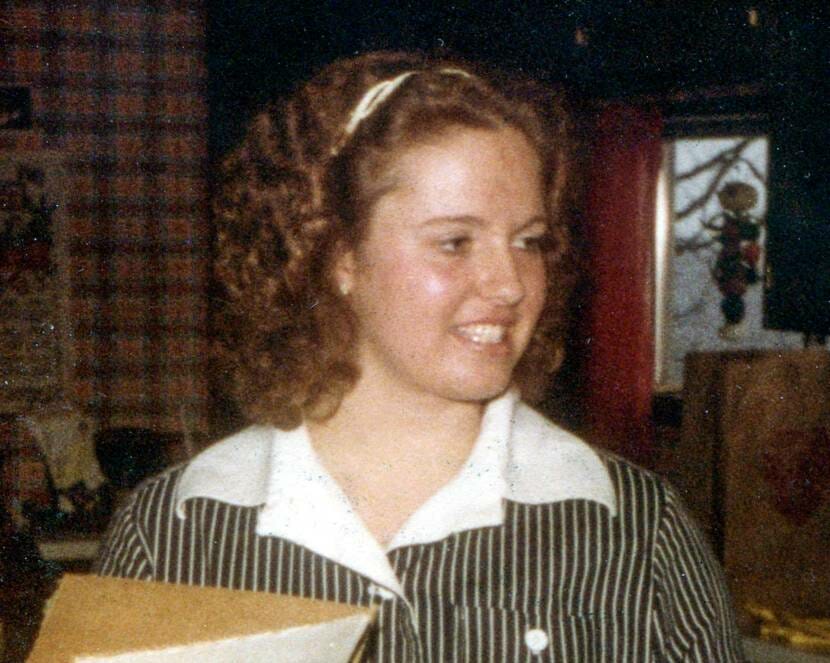 Robin Pelkey was born in Colorado but she grew up in Arkansas. In 1981, she shifted to Anchorage to live with her dad and stepmother. Nonetheless, she ended living on the streets of Anchorage and working as a sex worker to aid herself. According to their family, she disappeared sometime between late 1982 to 1983. Neither of her parents or any other family member or friend ever documented her missing.
Hansen told authorities he kidnaped Pelkey in 1983 and transported her in his small plane to the Horseshoe Lake region where he murdered her and disposed of her corpse. Although he confessed to killing over 15 women, only 12 corpses were recovered and he was tried and sentenced for four of the murders. Reportedly, Hansen admitted that he targeted women residing on the margins because he realized they were unlikely to be missed.
Palkey Case
Pelkey's case was reopened in 2014 after Hansen perished in jail. Her corpse was exhumed and samples were utilized to establish a DNA sample that was loaded into the FBI's missing person database. No matches were discovered. In 2020, detectives turned to genetic genealogy in the wish of recognizing her.
Additional samples were sent to a lab for Whole Genome Sequencing to be finalized then entered into a genealogy website open to the public. Finally, a close family match was made in Arkansas that directed to additional tests that disclosed Robin Pelkey was the victim killed 37 years ago. Family members were pleased she had her name back but did not wish to talk to the media.